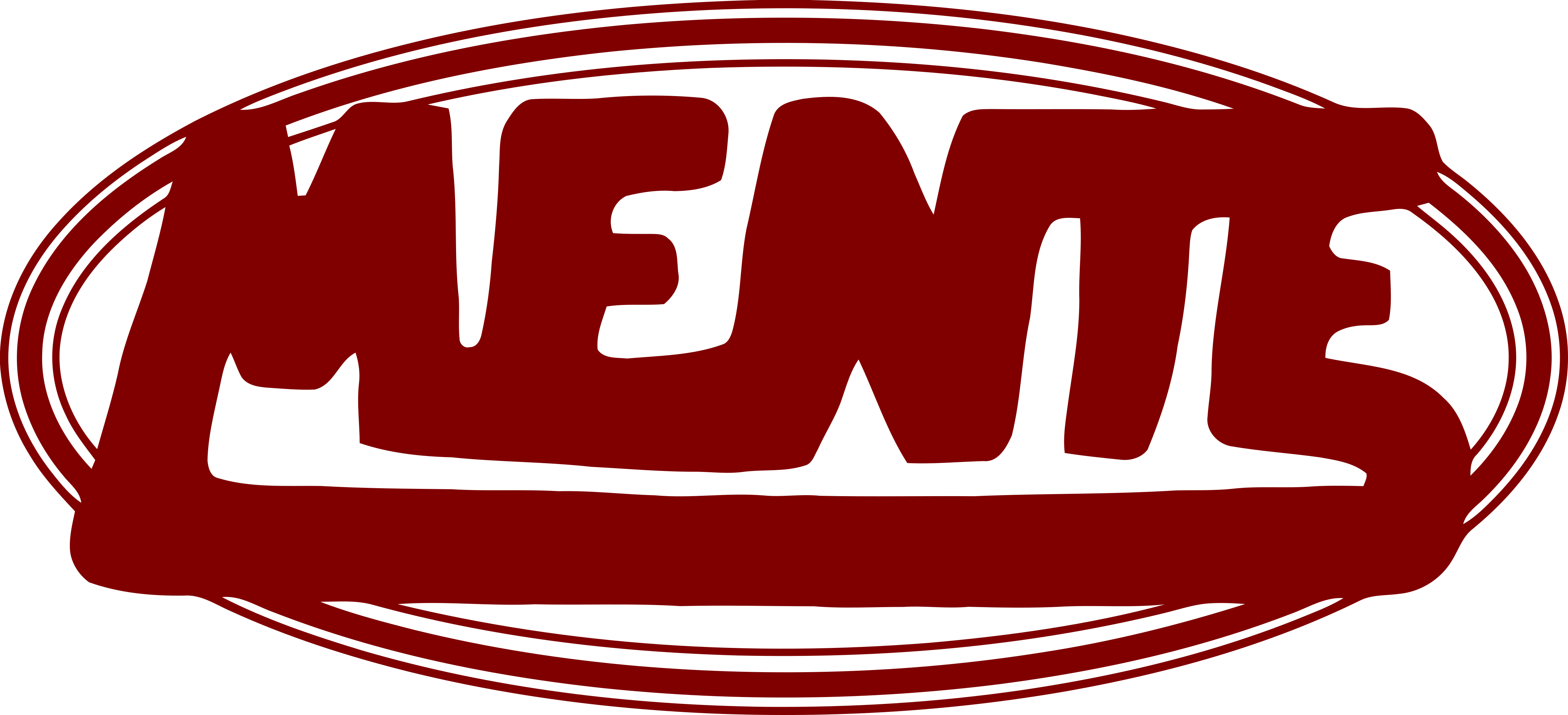 Mente's bad web page
Home : Photos : Press : History : MP3 : Catalog : e-mail
"Buenos Dias and Greetings. We are Mente. The four of us, Ron Bacardi (voice, rhythm guitar), Mazz Mente (bass guitar), Edward van Mente (guitar) and Gringo Starr (percussion), emigrated to this Land of Liberty from Minorca around 1970. From then, we learned about America by our love for the sports clubs of Boston. Growing up in the mean streets of Charlestown (Ron and Gringo) and Providence (Mazz and Eddie), we feel much love and adopt as role models the heroes of our difficult childhood: Reggie Smith, Bill Russell, The Boomer, Hondo, Espo, Derek and the great Bobby Orr. Today we have come far. We have good jobs with steady income. We speak English very good, and with Boston accent. By our music, we try to express our happiness and repay our bill to the good people of this great land, America."
Mente was The Worst Band in Boston, from 1989 to 1994. Founded in 1978, Mente was the brainchild of Mern Jerzniak, later to be known as Ron Bacardi. Prior to 1989, Mente was a recording-only band of un-talented goofballs, with an occasional appearance by a real musician. From the beginning, Mente focused on writing as many songs as possible in the hopes that one may actually turn out to be good - the give-a-million-monkeys-a-typewriter theory in action. Early efforts included "Hoverin'" and "Manolete". Beginning in 1989, Mente hit the professional circuit in Boston and Providence, building an audience of misfits and drunkards. They hit their zenith in 1990 with such songs as "Bobby Orr", "Scrod" and "Sex Poodle".
In 1999, a feeble attempt to re-unite was undertaken. Two practices over many months produced blisters, but not much else. It was not to be. The demanding schedules of a starving artist, computer wiz kid, government attaché, and internationally known architect foiled all attempts to re-unite.
On December 23, 2001 the long drought was over. The first Mente show in seven years took place at the Abbey Lounge. The 1st annual Christmas party was the perfect venue for the re-energized foursome.